The Team
---
The members of the SEESHA team, who are spread across the country, function as different parts of one body, collectively working towards their common goal of eradicating poverty and empowering communities. The potpourri of professionals at SEESHA include trained and experienced medical/paramedical personnel, occupational therapists and physiotherapists, special educators, social workers and development workers, livelihood experts, and media and communication specialists.
Staff Body
---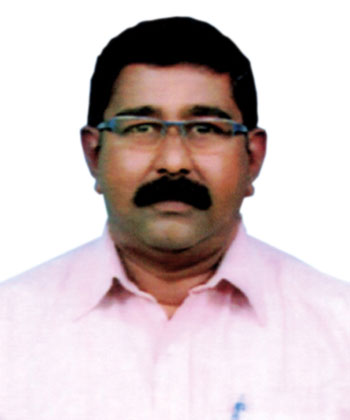 Mr.Selvan Suthakar D
Head – HR & Training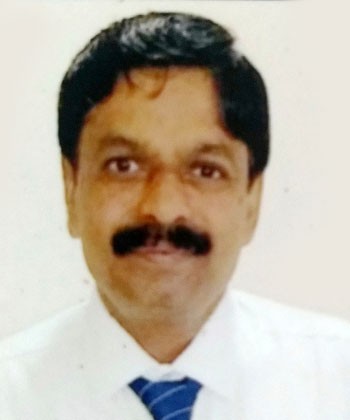 Mr.Prabakaran Samdass C.A.,
Head - Finance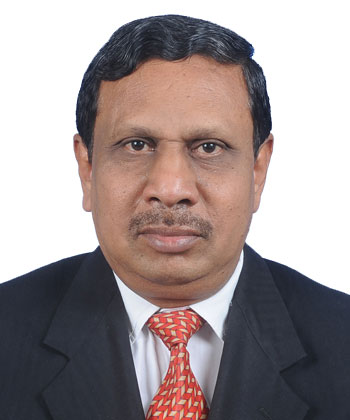 Dr.P.T. Rajan
Head - Strategy Program Implementation & New Initiatives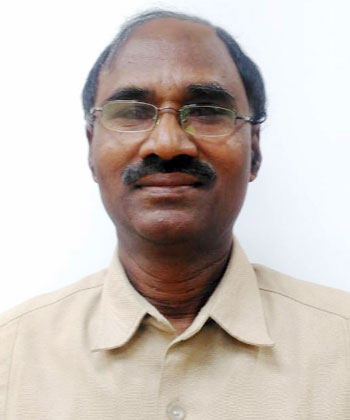 Dr.Joel Bose Ph.D.,
Head-in-charge - Projects & Skills Development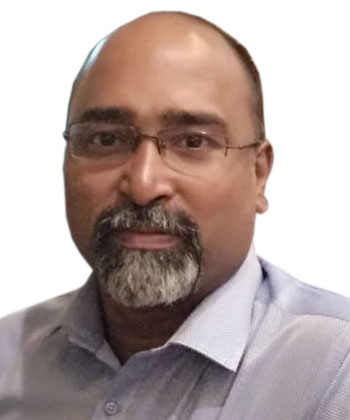 Mr.Sherine David SA
Dy.Head - Program Development & Promotions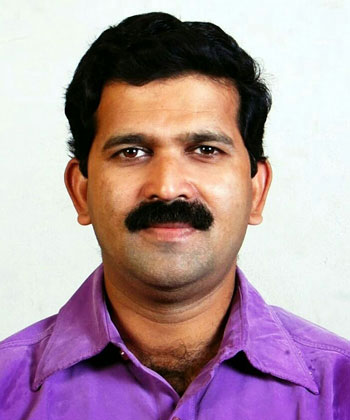 Mr.T.S.K. Gilchrist
Manager, Administration.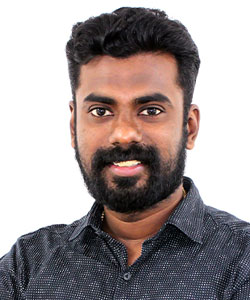 Mr.Prince Dhinakaran P
Manager - Branding, Promotions & Donor Management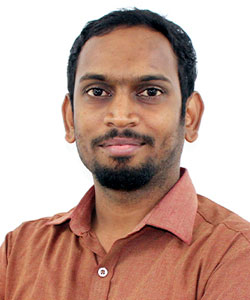 Mr.Ebinesan S
Manager - Broadcasting & Media Relation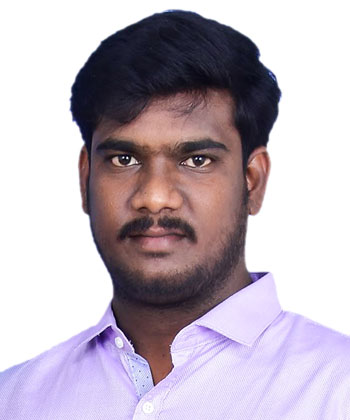 Mr.Abiraj Kumar A
Manager - Social Media and Digital Advertising
---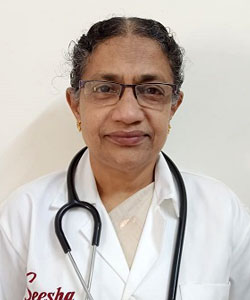 Dr. Suganthy Kirubakaran
Chief Medical Officer, Registrar in Paediatrics & OBG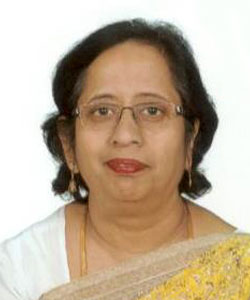 Dr. PremaKarunakaran
Senior Medical Officer, Diabetologist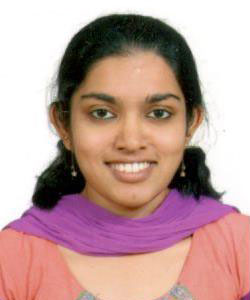 Dr. Shilpa Samuel Dhinakaran
Medical Officer, Head – Quality Systems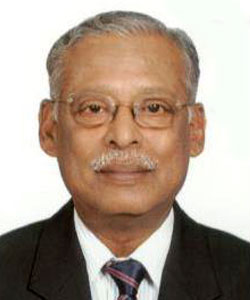 Dr. Samuel Karunakaran
Community Medical Officer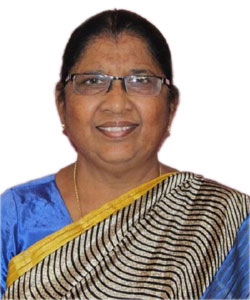 Dr. Hepsy Anbalagi
Senior Medical Officer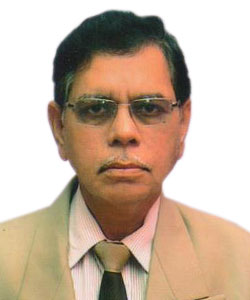 Dr. John Anand
Consultant General Surgeon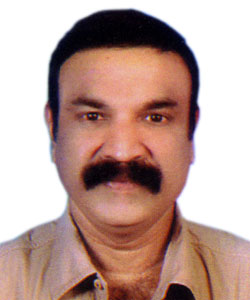 Dr. Oral Roberts
Consultant Orthopaedician (Joint Replacement)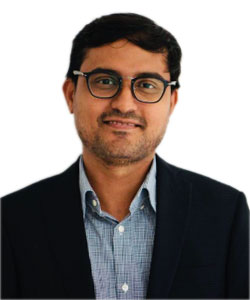 Dr. Arun Vangili
Consultant Psychiatrist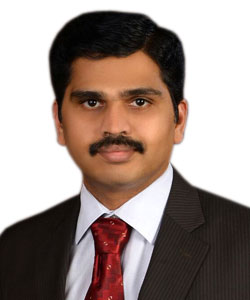 Dr. Selvakumar
Consultant Physician Diabetologist & Intensivist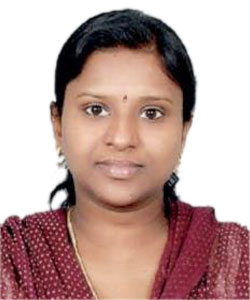 Dr. Kurinji Priya
Consultant Obstetrician & Gynaecologist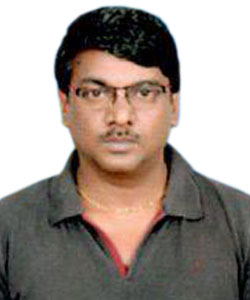 Dr. Christopher Vijay Daniel
Consultant Dental Surgeon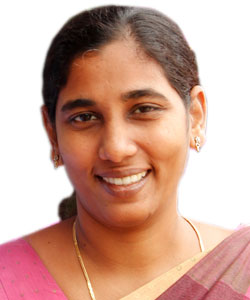 Dr. Sunitha Rao
Dental Surgeon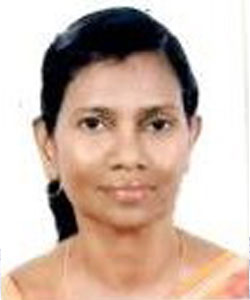 Dr. Sheila Daniel
Psychiatric Social Worker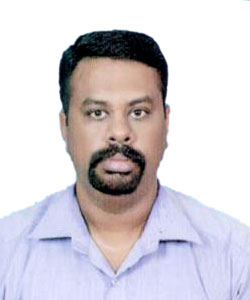 Mr. Joysingh
Physiotherapist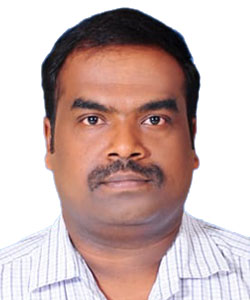 Mr. Charles Richard
Physiotherapist
---
---