Everybody has ability and everybody matters. Everybody deserves a chance at life, no matter their physical and mental condition. With this motto, SEESHA's range of rehabilitation and disability prevention projects are helping the differently abled break the barriers that are holding them back, and encouraging them to live their lives to the fullest.
SEESHA's range of projects, designed specifically to cater to the differently abled, include:
Special Education
Rehabilitative Therapy
Home-based Interventions
Occupational Therapy
Pain Relief Therapy
Distribution of Assistive Devices
Counselling
Contribute to the cause, and bring about a positive impact in the life of a differently-abled person today!
Support the Cause
Our Projects
SEESHA designs and implements projects relevant to the needs of people from all sections of the society, irrespective of caste, creed, colour, gender or religion. Each of the projects function in their own unique ways to propel the journey towards holistic development, fuelled by indicators such as using education, health, environment and livelihood.The projects are set both in community as well as institutionalised settings. Primarily, we work with children, youth, women, men, families, persons in need of physiological and psychological care, the differently-abled, senior citizens, and victims of natural disasters. Together, these individual projects are equipped with the power to transform entire communities.
Child & Youth Development
SEESHA nurtures young dreams and moulds children and youth into change-makers of their communities and the nation through a range of tailor-made development projects.
Women Empowerment
At SEESHA, we transform shy, uneducated women into empowered individuals through trainings and development programmes.
Service to the Elderly
SEESHA reaches out to the elderly who are abandoned and destitute in order to assure them a healthy and dignified retired life.
Differently-abled Care
With the vision of an inclusive society, SEESHA trains, counsels and motivates the differently-abled to lead independent and self-sufficient lives.
Health Outreach Projects
SEESHA health outreach projects aim to make quality healthcare affordable to the poor, even in the remotest of communities.
Disaster Relief & Rehabilitation
SEESHA's country-wide network of volunteers responds to the need for relief, providing basic provisions and financial assistance to those affected by natural disasters.
SEESHA Updates
---
Inauguration of SEESHA-Tech Mahindra SMART Training Centre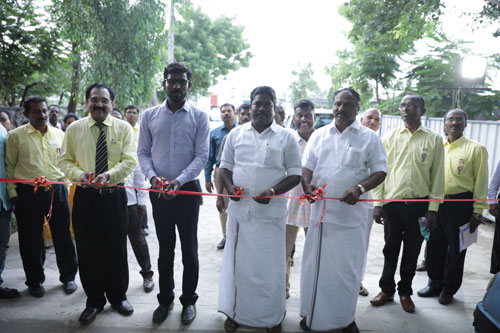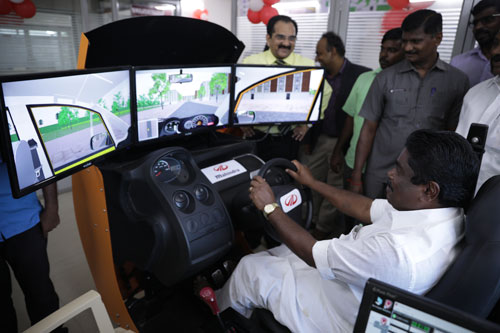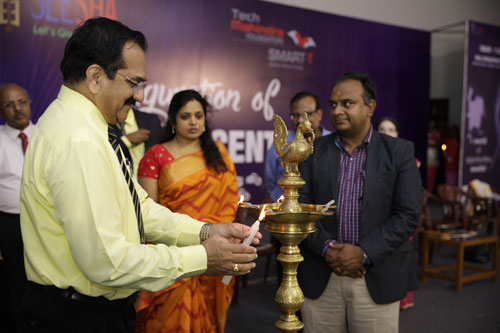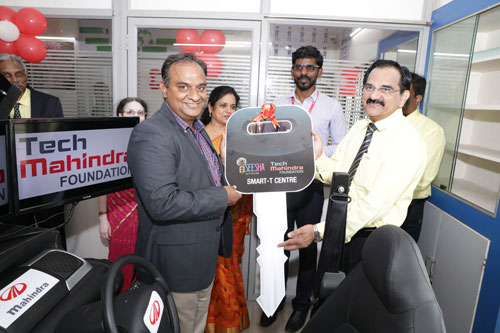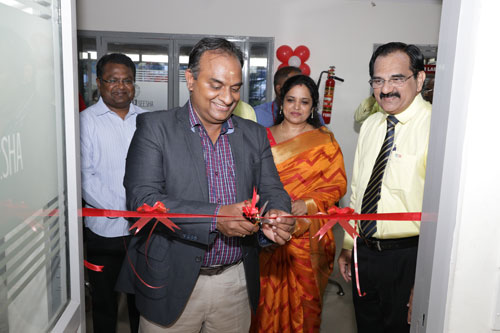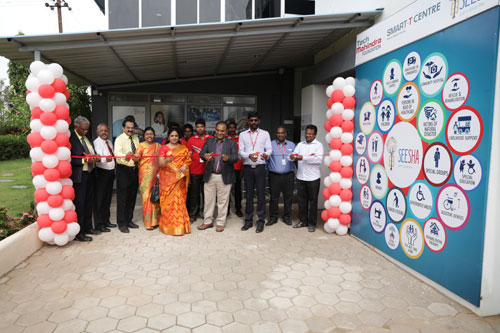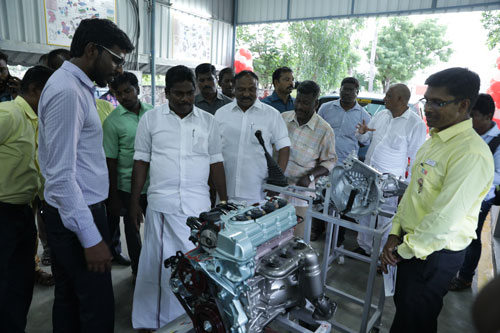 In a unique venture to equip, employ and empower youth, SEESHA has joined hands with Tech Mahindra Foundation and started a SMART Training Centre in Vanagaram, Chennai. The centre will offer specialised skill training in 3 automobile-based courses with the help of efficient trainers and world-class facilities. It is expected that over 300 youth, especially school dropouts and those from downtrodden communities, will be empowered through the specialised courses designed to ensure their employability in reputed companies.
The SEESHA-Tech Mahindra SMART Training Centre was inaugurated on 24th August, 2017 by Thiru P. Benjamin, Hon. Minister (Gov. of TN), along with leaders of Tech Mahindra Foundation and SEESHA, in the presence of corporate and NGO well-wishers.
Support SEESHA's Skill Development Projects
Donate Now
Child Parliament in Vyara, Gujarat.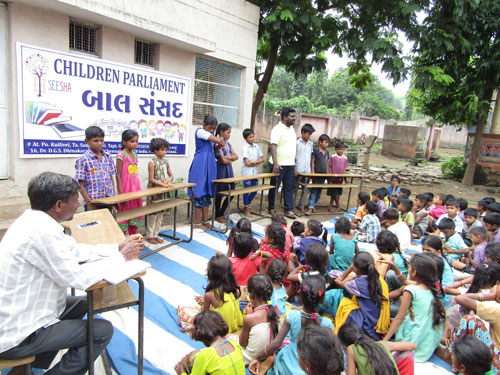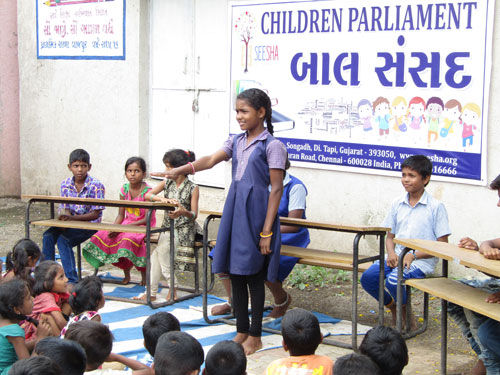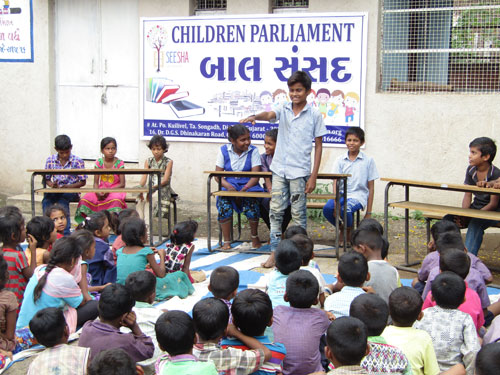 A Child Parliament was formed and inaugurated on 20th August 2017 in the target communities of SEESHA's CAP Vyara project. A total of 183 children participated in the event and selected 12 "ministers" from among the child representatives of the six target villages through electoral voting.
The elected children will take part in meetings like gramsabha, monthly parents/village elders meetings, in their village and panchayat and also participate as members in district and taluka meetings as child representatives.
They will function as the voices of the peer groups, and through discussions, voice out on all their issues, ideas, opinions and presnet it before the Panchayat, as well as Taluka and District government officials. 
We believe that this child parliament will help children understand the true meaning of democracy, and build them into responsible citizens of the country. They will become future leaders who bring about real changes in the communities by hearing the voice of the people. They will influence development in their communities, and in the nation as a whole.
Contribute to our Child Development Projects
Donate Now
Business Start-up for Transwomen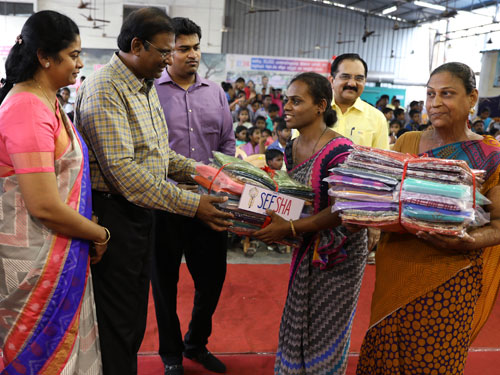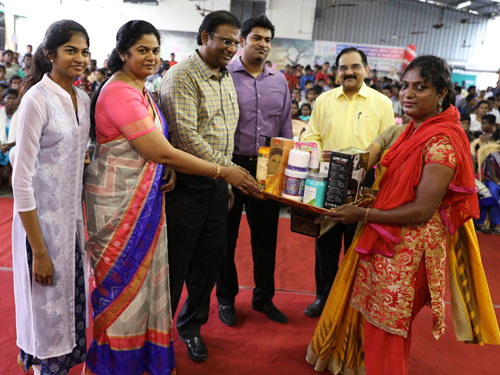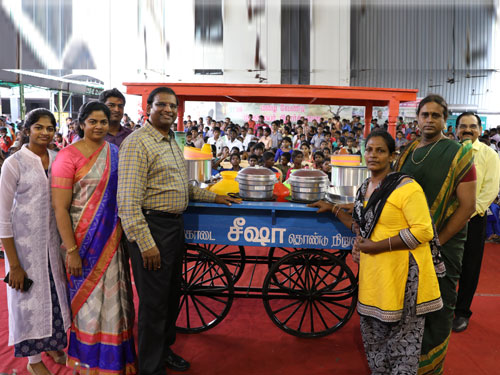 Rejected by their own families and ostracised by society, transgender persons are usually unable to complete their education or find job opportunities. Thus, they are often pushed into beggary and sex work in order to make a living for themselves.
Taking an effort to change this scenario, SEESHA has helped 5 transwomen become self-employed by providing:
A push cart, stove, vessels, and utensils for two transwomen to start their own tiffin centres
Sets of sarees to help two transwomen begin saree sales businesses
Cosmetic items and other necessities required for a trained transwoman to begin a beautician business
Contribute towards our Special Projects
Donate Now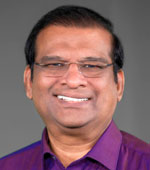 Dr. Paul Dhinakaran
Founder, SEESHA
A philanthropist and educationist, Dr. Paul Dhinakaran established SEESHA in 2003 as the manifestation of his vision in humanitarian service. His personal motto, "Let's give life" is also the tagline of SEESHA.
Testimonials
---
Volunteer

"I experienced the amazing consequence of turning my focus away from me to others, and it was indeed life changing!"
Beneficiary

"The courses offered free of cost by SEESHA have taken me a step closer to my dream as I have a means to earn and save money."
Donor

"Invest in such marginalised children and be blessed, just as I am!"
In India, every 4 in 10 senior citizens are facing abuse of some kind, most of it from their own family members.  Day after day, many of them are forced out of the comfort of their own homes and into the streets.
SEESHA is reaching out to such senior citizens, helping them live worry-free retired lives, despite the aches of age, the pressures of poverty, and the despair of destitution.
Watch these videos to know about the services we offer that the SEESHA Old Age Care Home and the reason why we need your support to build a new retirement village.
Support the Cause