EMPOWER WOMEN TO FIND THEIR TRUE WORTH
At SEESHA, we acknowledge the true worth of a woman and recognise the valuable role she is capable of playing within her family and in her community. That's why we are reaching out to and empowering illiterate, needy and destitute women, helping them realise their true potential through a number of initiatives such as skill development programmes, awareness campaigns, women's groups, financial education and entrepreneurial support.
By supporting our WOMEN EMPOWERMENT projects, you can help a woman find her true worth and help her shine, despite the challenges thrown at her by life.
Support the Cause
Our Projects
SEESHA designs and implements projects relevant to the needs of people from all sections of the society, irrespective of caste, creed, colour, gender or religion. Each of the projects function in their own unique ways to propel the journey towards holistic development, fuelled by indicators such as using education, health, environment and livelihood.The projects are set both in community as well as institutionalised settings. Primarily, we work with children, youth, women, men, families, persons in need of physiological and psychological care, the differently-abled, senior citizens, and victims of natural disasters. Together, these individual projects are equipped with the power to transform entire communities.
Child & Youth Development
SEESHA nurtures young dreams and moulds children and youth into change-makers of their communities and the nation through a range of tailor-made development projects.
Women Empowerment
At SEESHA, we transform shy, uneducated women into empowered individuals through trainings and development programmes.
Service to the Elderly
SEESHA reaches out to the elderly who are abandoned and destitute in order to assure them a healthy and dignified retired life.
Differently-abled Care
With the vision of an inclusive society, SEESHA trains, counsels and motivates the differently-abled to lead independent and self-sufficient lives.
Health Outreach Projects
SEESHA health outreach projects aim to make quality healthcare affordable to the poor, even in the remotest of communities.
Disaster Relief & Rehabilitation
SEESHA's country-wide network of volunteers responds to the need for relief, providing basic provisions and financial assistance to those affected by natural disasters.
SEESHA Updates
---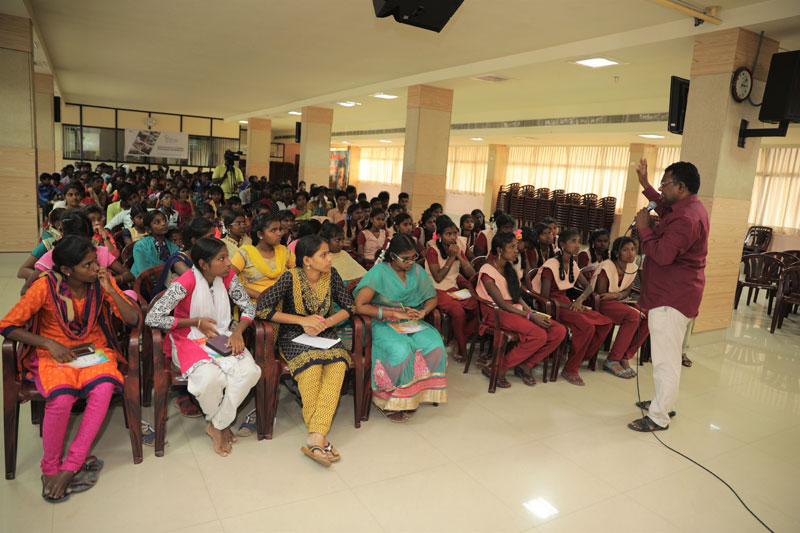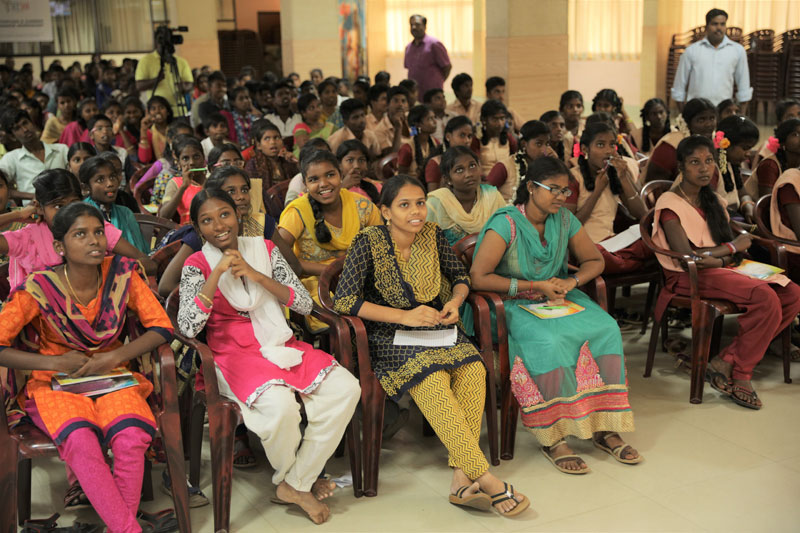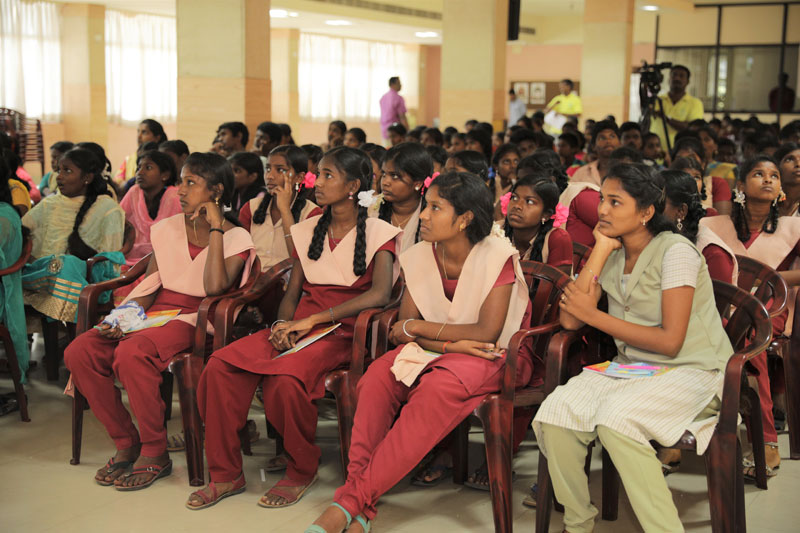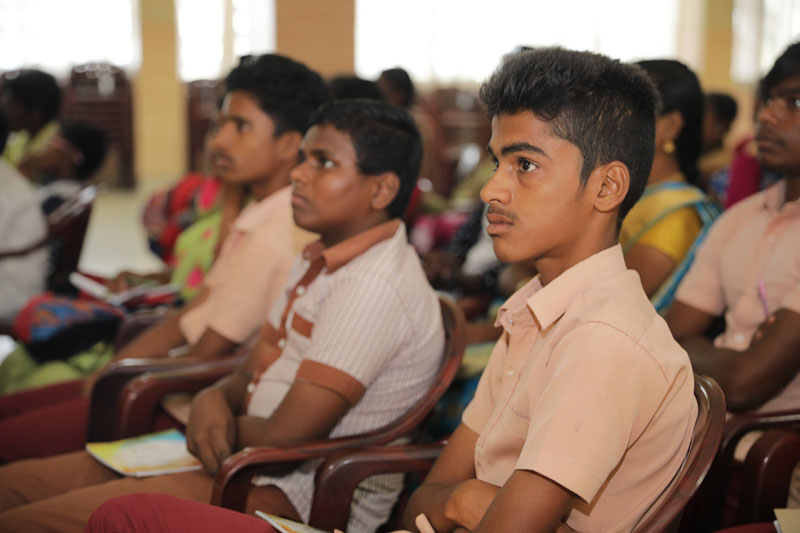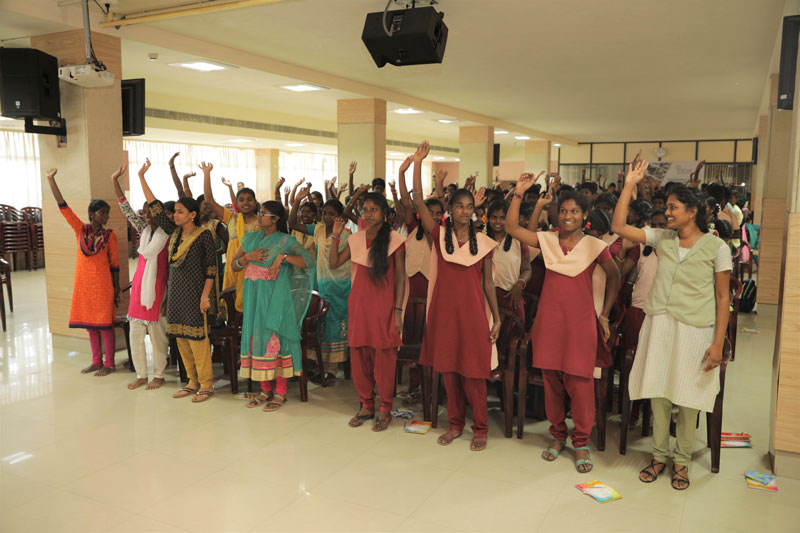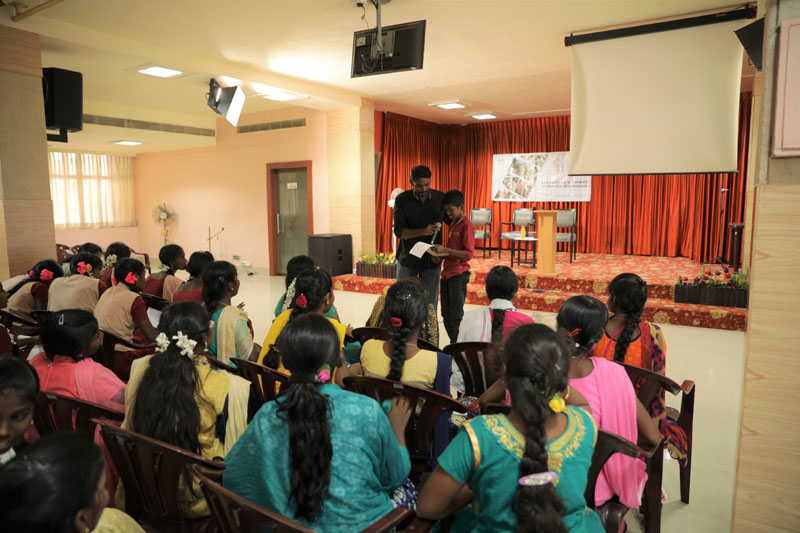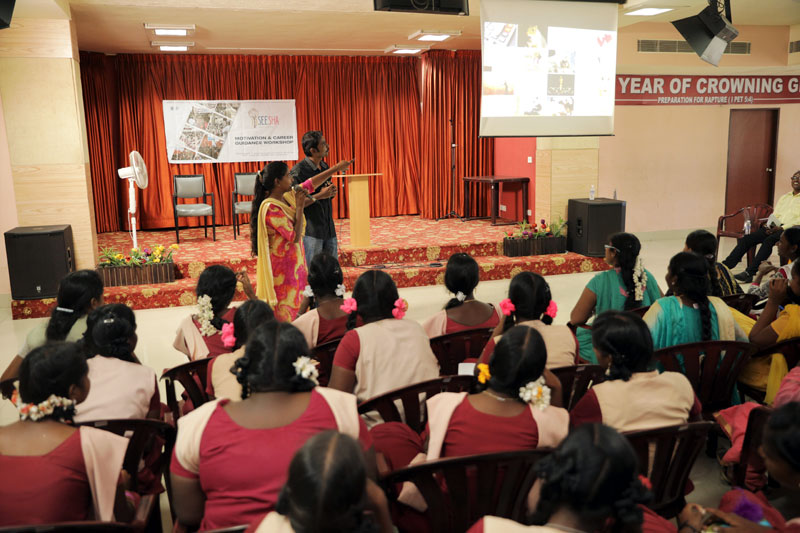 A one-day workshop on exam preparation and career guidance was organised by SEESHA for students from our Child Learning Centres (Chennai) who are going to appear for their Board Exams this year. Over 225 students participated in the programme with great enthusiasm along with 20 teachers.
Resource persons from Don Bosco Vazhikatti addressed the students on various topics on how to prepare for, write and score well in their exams and motivated them to face the exams and their future with confidence!
CHILDREN TURN KITCHEN GARDENERS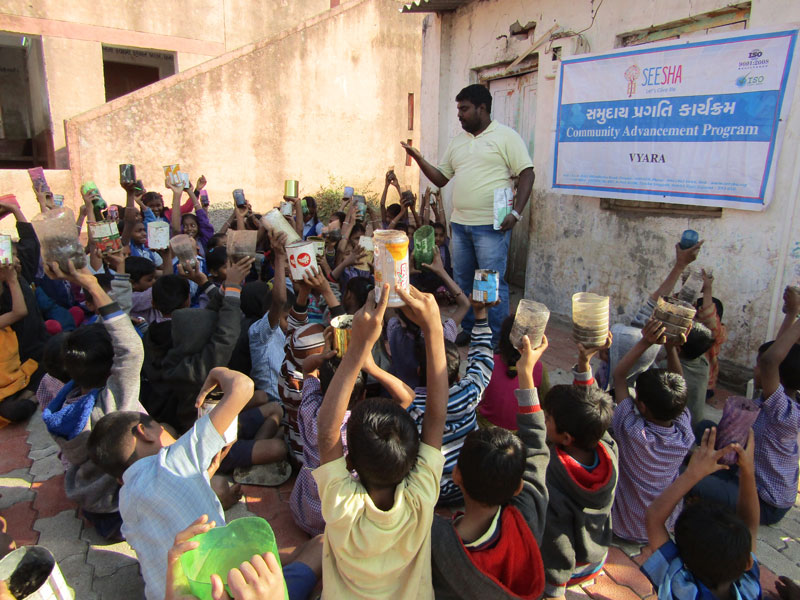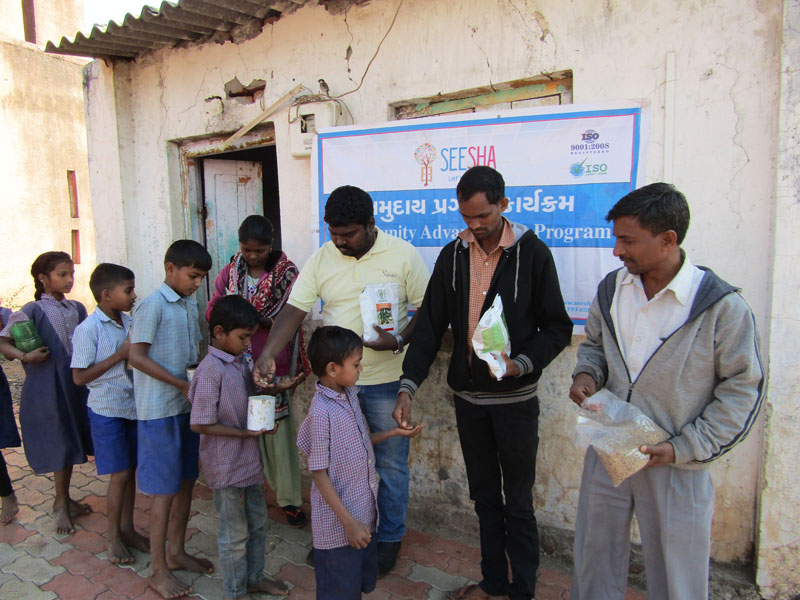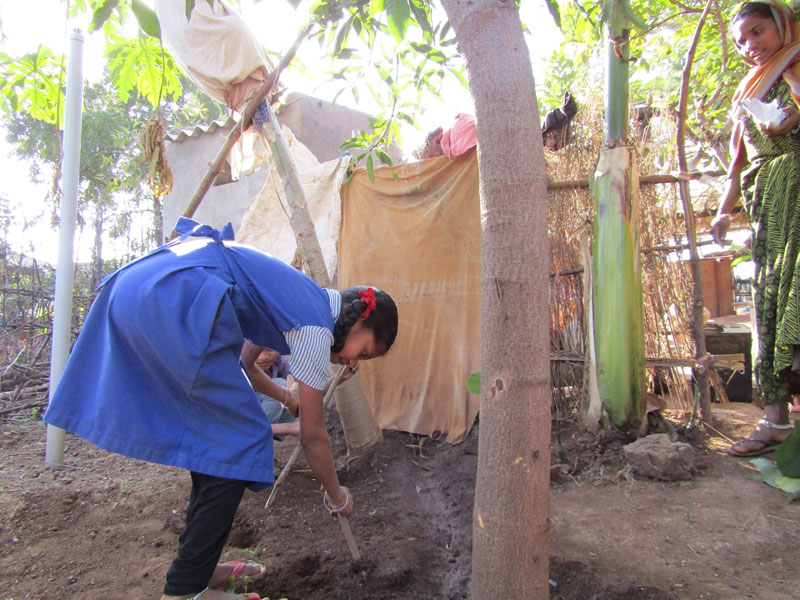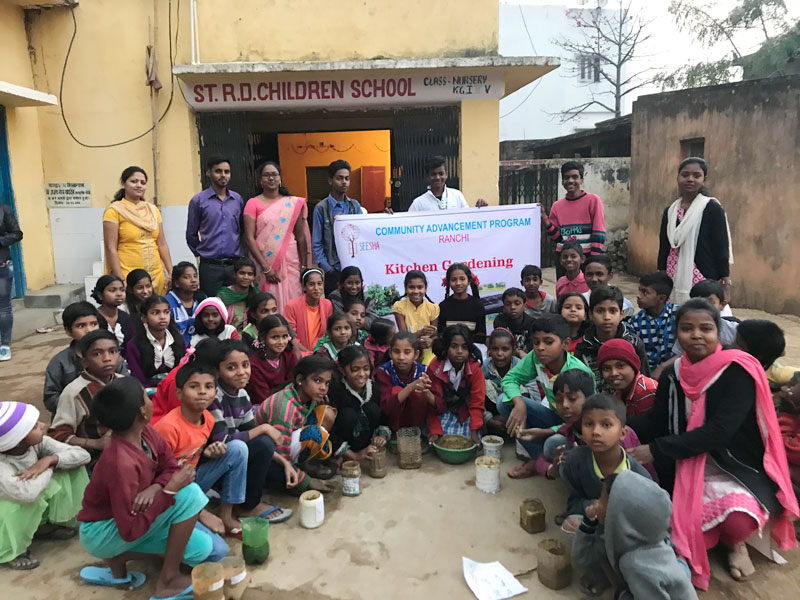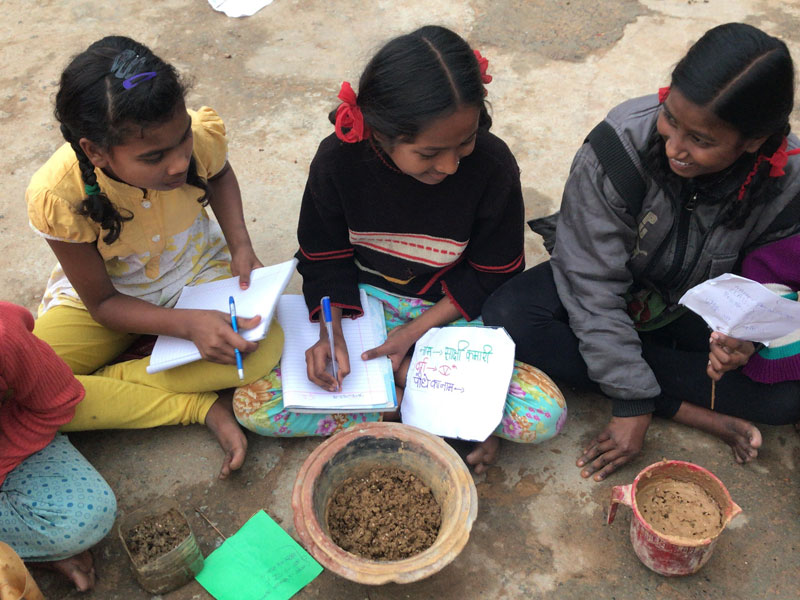 Students of our Child Learning Centres in Vyara (Gujarat) and Ranchi (Jhakhand) have become kitchen gardeners!
SEESHA has provided them with seeds of vegetables like cluster beans, ladies finger, tomato, bottle gourd, and broad beans and has encouraged them to plant them in their own homes, in places where the bathroom/ kitchen water exits. In this way, the seeds will be adequately watered and the waste water will also be utilised effectively. In just a few months' time, the children will have their own home-grown veggies to enjoy along with their families!
The seeds have been sown, now time to wait for the harvest!
HAYBOX DEMONSTRATION FOR WOMEN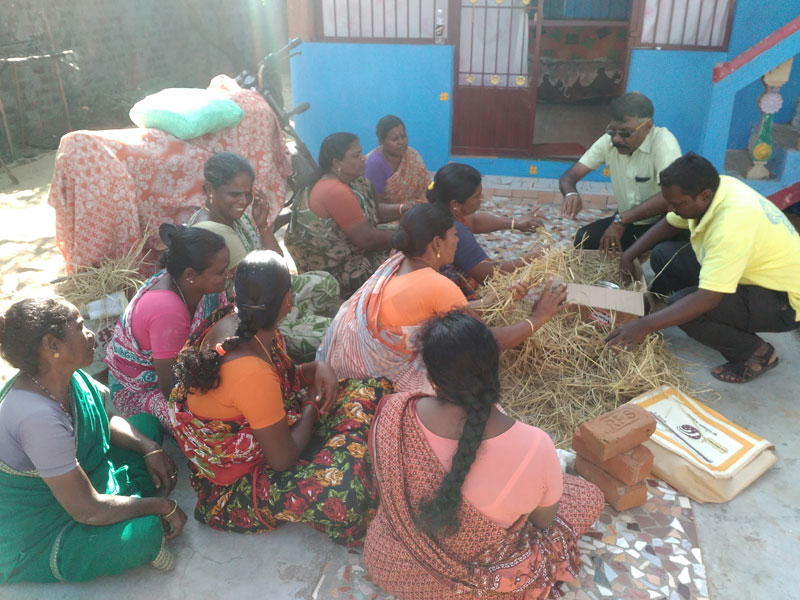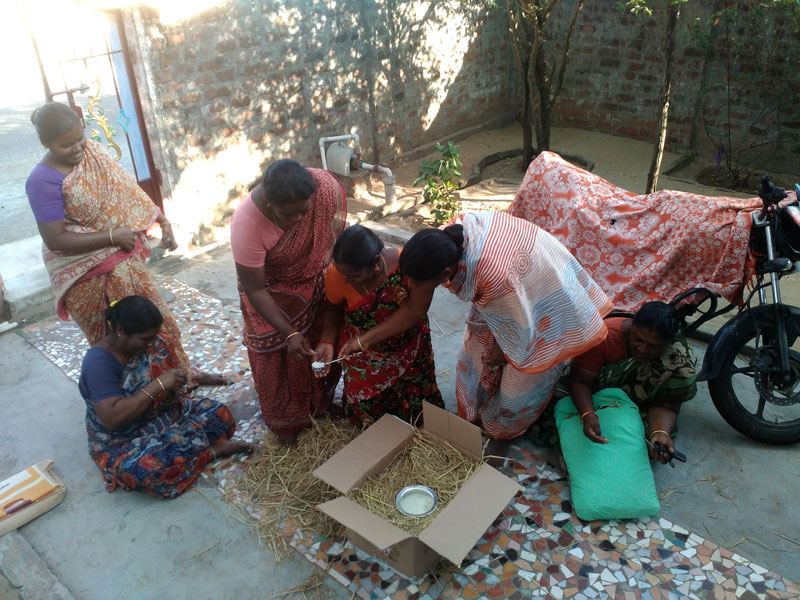 SEESHA met with the self-help group women in Annappanpettai, a coastal village, and introduced them the simple yet useful concept of a haybox cooker. The haybox cooker uses very little fuel and therefore is an easy way to save money and put the same into savings.
Moreover, the haybox cooker can be used to cook food unsupervised so that the women can use their time to involve themselves in other activities.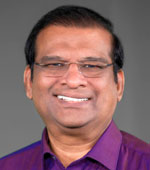 Dr. Paul Dhinakaran
Founder, SEESHA
A philanthropist and educationist, Dr. Paul Dhinakaran established SEESHA in 2003 as the manifestation of his vision in humanitarian service. His personal motto, "Let's give life" is also the tagline of SEESHA.
Testimonials
---
Volunteer

"I experienced the amazing consequence of turning my focus away from me to others, and it was indeed life changing!"
Beneficiary

"The courses offered free of cost by SEESHA have taken me a step closer to my dream as I have a means to earn and save money."
Donor

"Invest in such marginalised children and be blessed, just as I am!"
Everybody has ability and everybody matters. Everybody deserves a chance at life, no matter their physical and mental condition. With this motto, SEESHA's range of rehabilitation and disability prevention projects are helping the differently abled break the barriers that are holding them back, and encouraging them to live their lives to the fullest.
SEESHA's range of projects, designed specifically to cater to the differently abled, include:
Special Education
Rehabilitative Therapy
Home-based Interventions
Occupational Therapy
Pain Relief Therapy
Distribution of Assistive Devices
Counselling
Contribute to the cause, and bring about a positive impact in the life of a differently-abled person today!
Support the Cause